Welcome to MUBI.
Your online cinema. Anytime, anywhere.
Manny Lage's Posts
Displaying Comment 121 - 122 of 122 in total
Indonesia (The Forbidden Door) (1) – Turkey (Egg) (0)
Egg might be the better film, a beautifully composed poetic film which wondrous images becoming hypnotic. These images also convey a very honest look into the artistic process and how self-absorbing it can become. All the gifts that people talk about seem to surprise Yusuf, as if he hadn't really gotten them, most likely the mother trying to make up for his absence. As an artist myself I how how involved I can become in my work completely forgetting about the outside world so the film definitely had some resonance.The two leads are also incredible in this.
With that said, I think The Forbidden Door is still definitely a highly intriguing genre exercise fleshing out some old-school b-movie language.
@Malkin I think that Anwar is more aware of the shortcomings and insincere hang-ups of the genre (or blend of genres) than it seems, and that the film is just as self-aware and self-referential as its framing mechanism should hint.
Definitely!
Anwar is also clearly playing with his audience. The character alignment is insane, we start off with a man who is using aborted fetuses in his sculptures and he starts becoming a sort of hero who wants to help an abused child to becoming that abused child. A lot of interesting stuff going on in this film, told through b-movie language which for some reason seems to be what is alienating most people; coming off as cheap, etc.
BLUEVELVET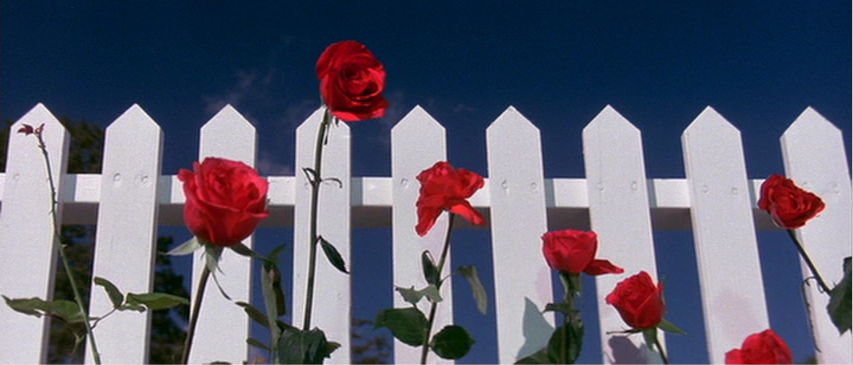 FORBIDDENDOOR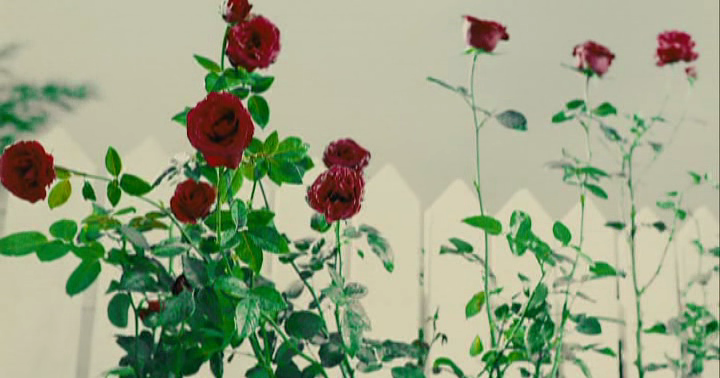 PERSONA


FORBIDDENDOOR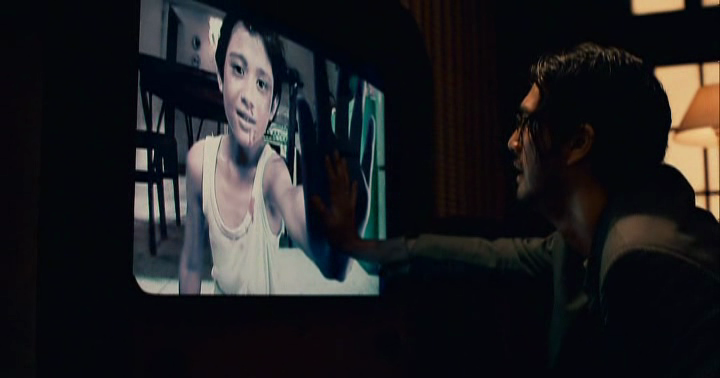 Step Up Revolution 3D is one of the best cinema experiences of 2012