Тарко́вский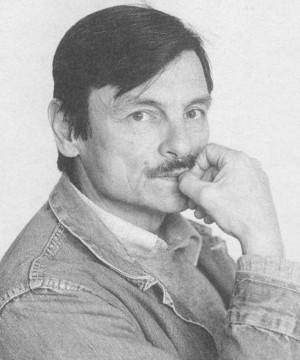 "The aim of art is to prepare a person for death".
A fortune teller told young Andrei that he would only make seven good films…
Perhaps more than any other director, Tarkovsky's films have impacted and penetrated my existence, providing a new window into my own spirit, articulating with such beauty truths known only to my deepest memories & emotions.
This life is a struggle, a constant barrage, a fist against a metal wall — Tarkovsky wields wisdom & love, poetic truth, our attempt to grasp at the ideal. I'm grateful to have his seven films, to carry them in my head — and with which I no longer feel alone.
"If you try to please audiences, uncritically accepting their tastes, it can only mean that you have no respect for them: that you simply want to collect their money; and instead of training the audience by giving them inspiring works of art, you are merely training the artist to ensure his own income. For their part, the audience will continue, their contentment unalloyed, to feel they are right— seldom a well-founded conviction. The failure to develop the audience's capacity to criticise our own judgements is tantamount to treating them with total indifference."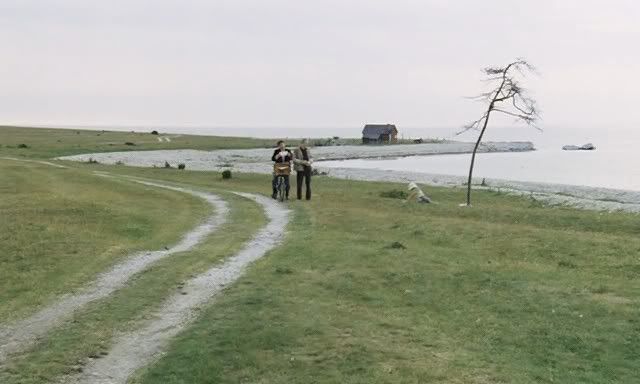 Also:
Films admired by Tarkovsky by Kenji
Andrei's first film, the 19 minute adaptation of Ernest Hemingway's The Killers co-directed with some of his classmates.
01

Andrei Tarkovsky

02

Andrei Tarkovsky

03

Andrei Tarkovsky

04

Andrei Tarkovsky

05

Andrei Tarkovsky

06

Andrei Tarkovsky

07

Andrei Tarkovsky