10 for '11
My 10 favorite films from 2011, ranked in order. This is of course subject to change, (even tomorrow perhaps) so this is the 10 as of 12/31/11:
1. A Separation – Asghar Farhadi
2. The Turin Horse – Bela Tarr
3. The Tree of Life – Terrence Malick
4. The Skin I Live In – Pedro Almodovar
5. Contagion – Steven Soderbergh
6. Margin Call – J.C. Chandor
7. House of Tolerance – Bertrand Bonello
8. Bellflower – Evan Glodell
9. Snowtown – Justin Kurzel
10. Martha Marcy May Marlene – Sean Durkin
To be on the list the films had to have made their world premiere in 2011. Some films which had their American theatrical release in 2011, but premiered in 2010, that might have made the top 10 include Poetry, Certified Copy, and Meek's Cutoff.
Some films from this year that I'll catch up with in 2012 which maybe could have made the list include War Horse and Margaret, among many others.*
Honorable Mention: Tyrannosaur, Take Shelter, Miss Bala, The Ides of March, Tinker, Tailor, Soldier, Spy and The Guard.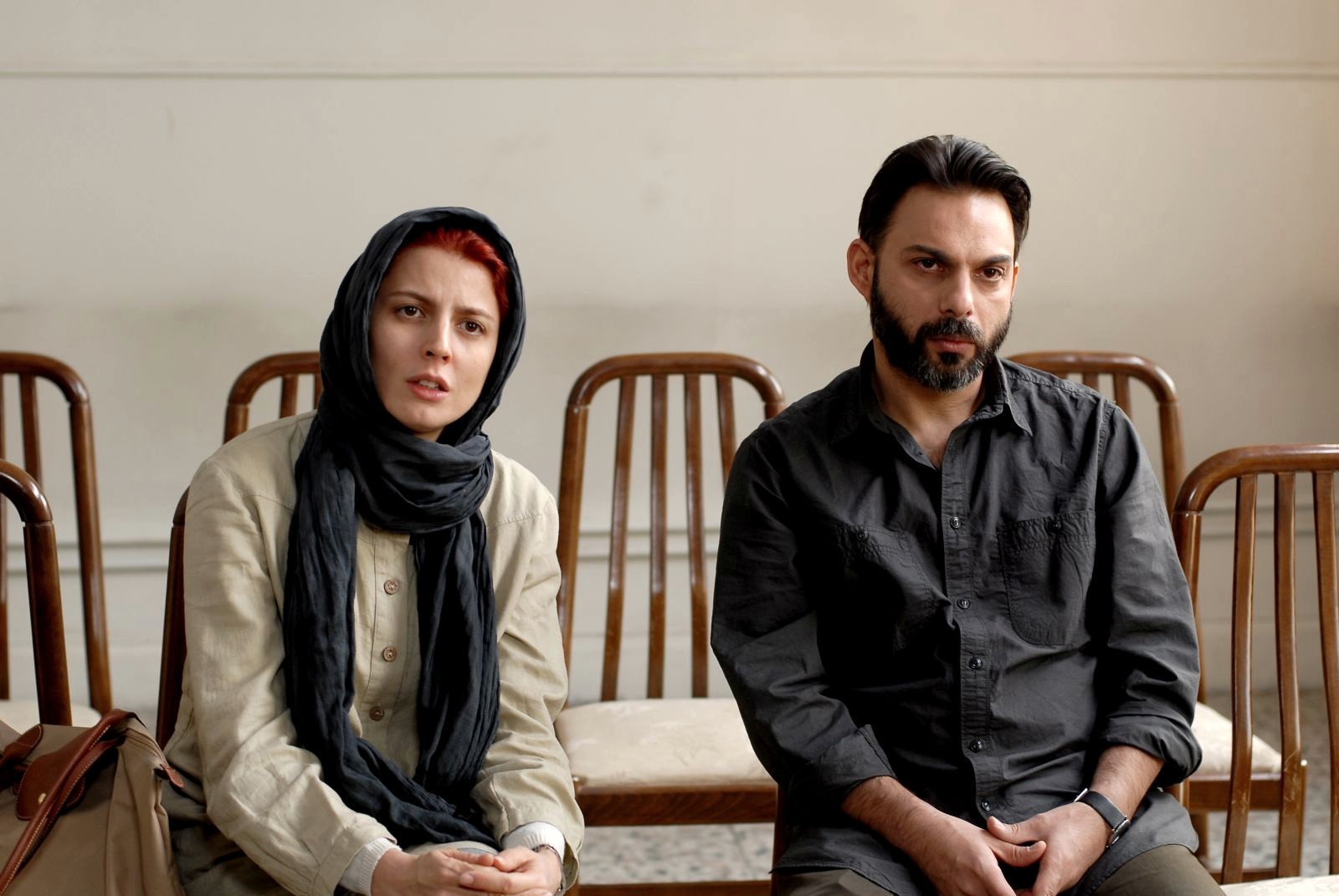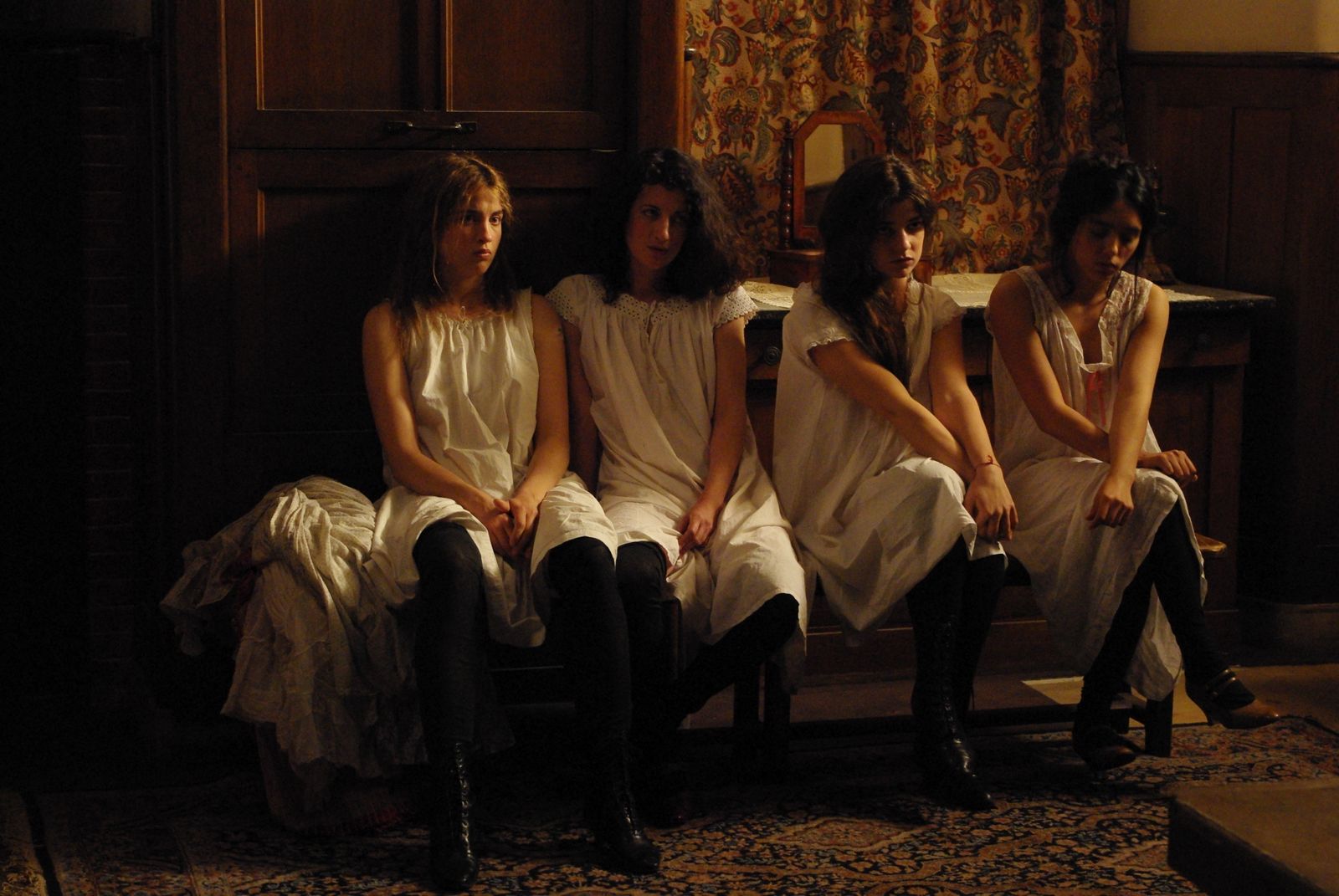 01

Asghar Farhadi

02

Béla Tarr

03

Mojtaba Mirtahasebi

04

Nuri Bilge Ceylan

05

Terrence Malick

06

Joachim Trier

07

Steven Soderbergh

08

Bertrand Bonello

09

Alex Ross Perry

10

Justin Kurzel