Elegy For a City: New York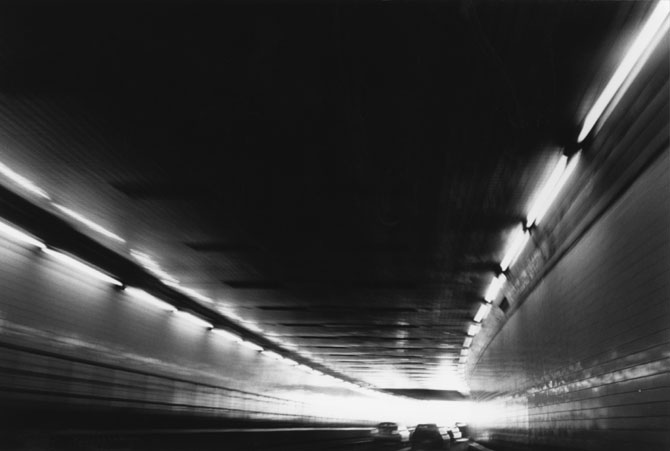 After many visits to this beautiful city and finally settling down here to live, I have gotten a feel for the city and these are the films that I feel that capture the spirit of the city that I've experienced.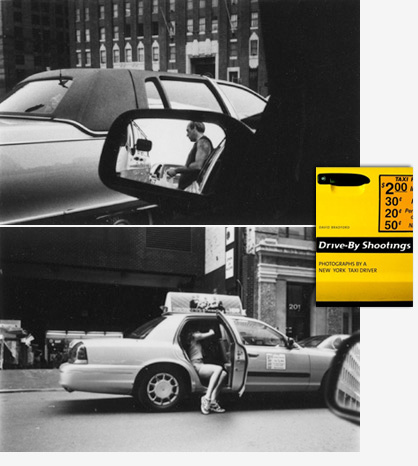 (b/w photography by David Bradford)
The city is constantly dying and being born again (for better or for worse), so these films are time capsules in way. SoHo no longer feels like the way it does in Claudia Weill's Girlfriends, nor is the Bowery like it was in On The Bowery. Even the 42nd Street shown in Vanya on 42nd Street in the mid-90's was totally different by the end of the decade. But somehow I also get the feeling that the Welfare office Wiseman portrayed in the 70's hasn't changed much from when it was shot. My favourite films about this city have a focused sense of place, not just resorting to the clichéd landmarks, but shows eactly what what makes the city unique.
I have deliberately avoided visions of the city I don't agree with (Woody Allen, Spike Lee, and the majority of Scorsese, After Hours being the only exception). So no fuckin' whinin' or complainin' 'bout how I fuckin' didn't include dis or dat muvie, shut yer fuckin' mouth and mind yer own fuckin' business, ya fuckin' mook. And yes, Night on Earth is not just about New York, but its New York segment is gives more of a feel of the city than the majority of feature films set and about New York do.
Of course, it's not all lovin' feelings, I'm sure people of the city have felt this towards people and places that they've grouped into cliches:

The Cruise, is, number one for a reason, I have no doubt in my mind that it is, the quintessential New York movie.
Here's DA Pennebaker's Daybreak Express fer y'all:

Here are some sounds that created a sonic landscape for me of the city (would make a great iPod playlist) (fuck dat Gershwin/ Aaron Copeland shit):
Time's up, foo'…I'm out.
01

Bennett Miller

02

Claudia Weill

03

Michael Almereyda

04

Jim Jarmusch

05

Frederick Wiseman

06

Louis Malle

07

Robert Bierman

08

Martin Scorsese

09

Morris Engel

10

Lodge Kerrigan

11

Lionel Rogosin

12

Chantal Akerman

13

Raymond Depardon

14

Amir Naderi

15

Hal Hartley

16

Howard Franklin

17

Jonathan Glazer

18

Joseph B. Vasquez

19

Whit Stillman

20

Paul Auster

21

D.A. Pennebaker

22

Larry Cohen

23

Walter Hill

24

Marc Singer

25

Peter Hutton

26

Eliza Hittman

27

Manny Kirchheimer