HK's Top 25 Shorts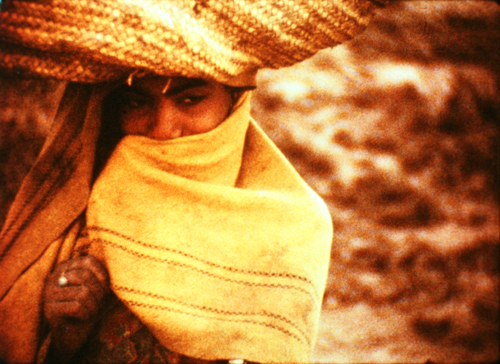 Finally in the database!!:
N-Zone (1970, Arthur Lipsett)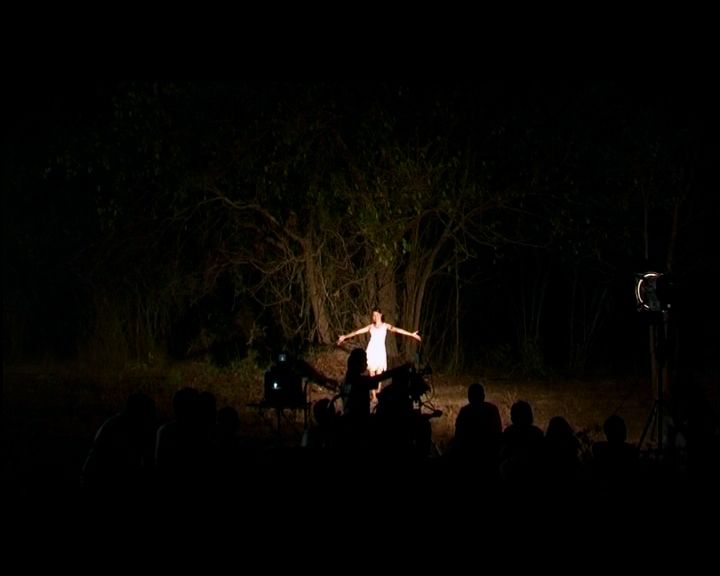 Watch!
The Karen Carpenter Story
Last Hunt
Passage
July
Meshes of the Afternoon
Where Evil Dwells
Unsere Afrikareise
Kara: Daughter of the Tree
The Skywalk is gone
Go! Go! Go!
Hedgehog in the Fog
Factory
Atman (Scroll down)
Je Vous Salue Sarajevo
The House is Black
Peyote Queen
Wavelength
The Book of Mary
Reassemblage
Not all are available streaming online. I may try to remedy this in the future. If you have the link for one that's not included, I'd appreciate a tip.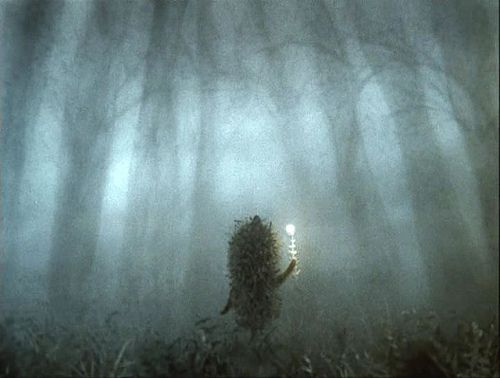 More directors of shorts I admire:
Matthew Barney Cremaster 1
Stan Brakhage Black Ice // Water for Maya
JP Carpio
Thomas Draschan
Cheryl Dunye The Early Works of Cheryl Dunye DVD (None available to watch online.)
Carlo Labrador-Pangalangan
Arthur Lipsett
Willard Maas
James Maki
Gregory Markopoulos Christmas U.S.A. // Sorrows
Norman McLaren Neighbours // Pas De Deux
E. Elias Merhige Din of Celestial Birds
Phil Solomon Psalm III: 'Night of the Meek'
Sam Spreckley
Jan Švankmajer Darkness/Light/Darkness // Meat Love
Margaret Tait A Portrait of GA // Hugh MacDiarmid: A Portrait
Peter Tscherkassky Instructions for a Light and Sound Machine // Outer Space
Frans Zwartjes
Not Ranked. Complaints, criticisms and suggestions welcome.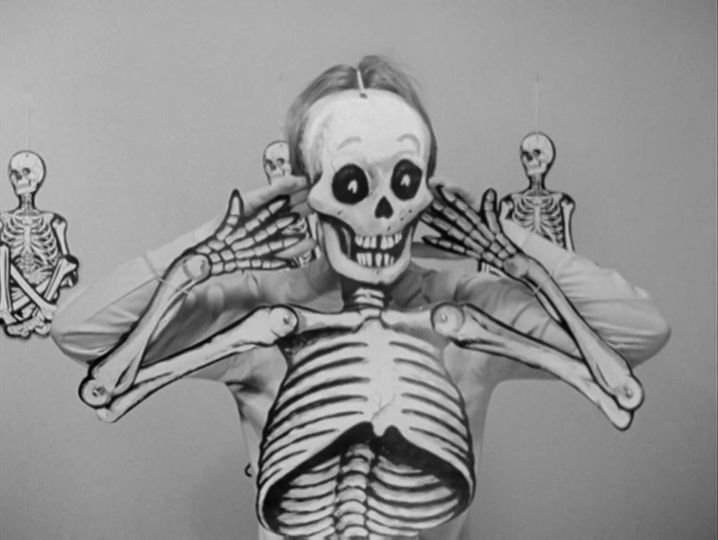 01

Arthur Lipsett

02

Bruce Conner

03

Todd Haynes

04

Apichatpong Weerasethakul

05

Valentin Karavaev

06

Shirin Neshat

07

Darezhan Omirbaev

08

Maya Deren

09

David Wojnarowicz

10

Peter Kubelka

11

Kelly Reichardt

12

Edwin

13

Tsai Ming-liang

14

Marie Menken

15

Yuriy Norshteyn

16

Sergei Loznitsa

17

Péter Forgács

18

Toshio Matsumoto

19

Jean-Luc Godard

20

Forugh Farrokhzad

21

Storm De Hirsch

22

Michael Snow

23

Anne-Marie Miéville

24

Trinh T. Minh-ha

25

Ernie Gehr