My top 50 films of all time
1.Once Upon a Time in America The greatest gangster film, no doubt, for me at least, top of the list.
2.Taxi Driver Another one I love so much, so beautifully shot, De Niro gives the finest performance of all time.
3.Apocalypse Now A stunning cinematic achievement.
4.1900
5.The Green Mile
6.The Godfather Part II
7. The Godfather
8.Raging Bull
9. The Deer Hunter
10. Chinatown
Barry Lyndon
Once Upon a Time in the West
Harakiri
Rashomon
Sansho Dayu
Seven Samurai
Magnolia
One Flew Over the Cuckoo's Nest
Casino
Goodfellas
Mean Streets
The Good the Bad and the Ugly
Twelve Angry Men
Heaven's Gate
Ugetsu Monogatari
Days of Heaven
The Ox-Bow Incident
2001: A Space Odyssey
The Shining
An Autumn Afternoon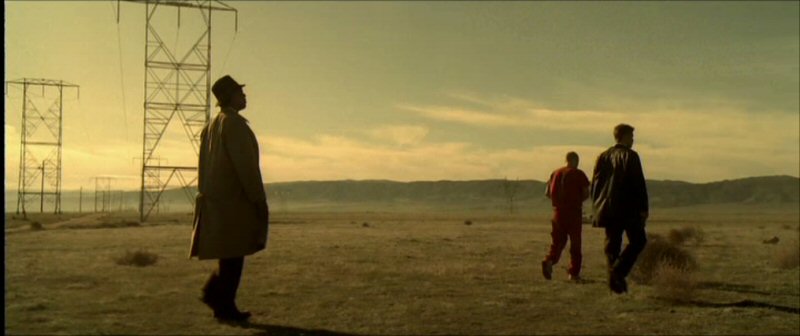 Se7en
Singin' in the Rain
Floating Clouds
Citizen Kane
The King of Comedy
Red Beard
Tokyo Story
Humanity and Paper Balloons
Kwaidan THE 183 MIN CUT
Reservoir Dogs
The Naked Island
The Night of the Hunter
A Clockwork Orange
The Story of the Last Chrysanthemums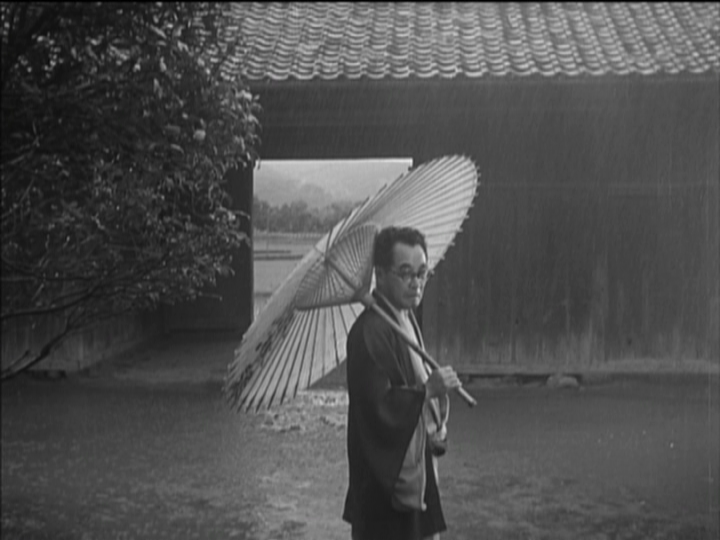 Mr Shosuke Ohara
M
Casablanca
The Beekeeper
Paths of Glory
Fight Club
I have a firm #1 but the rest you may find very occasionally changing, a new film may find place in the top 10 every 6 months or so from now on, since I have established a top 20 or so that I love so very much. Thank you very much to those who stop by the list, I am very grateful for looking at my opinion. As you can probably tell from the list Robert De Niro is my favourite actor (and the finest of all time), I also think Scorsese, Leone are the best directors who have ever lived. I love epics! Although I do not take this into consideration when giving a film a rating. My favourite genre is gangster, I just love it!
01

Sergio Leone

02

Martin Scorsese

03

Francis Ford Coppola

04

Bernardo Bertolucci

05

Frank Darabont

06

Francis Ford Coppola

07

Francis Ford Coppola

08

Martin Scorsese

09

Michael Cimino

10

Roman Polanski

11

Stanley Kubrick

12

Sergio Leone

13

Masaki Kobayashi

14

Akira Kurosawa

15

Kenji Mizoguchi

16

Akira Kurosawa

17

Paul Thomas Anderson

18

Miloš Forman

19

Martin Scorsese

20

Martin Scorsese

21

Martin Scorsese

22

Sergio Leone

23

Sidney Lumet

24

Michael Cimino

25

Kenji Mizoguchi

26

Terrence Malick

27

William A. Wellman

28

Stanley Kubrick

29

Stanley Kubrick

30

Yasujirô Ozu

31

David Fincher

32

Stanley Donen

33

Mikio Naruse

34

Orson Welles

35

Martin Scorsese

36

Akira Kurosawa

37

Yasujirô Ozu

38

Sadao Yamanaka

39

Masaki Kobayashi

40

Quentin Tarantino

41

Kaneto Shindô

42

Charles Laughton

43

Stanley Kubrick

44

Kenji Mizoguchi

45

Hiroshi Shimizu

46

Fritz Lang

47

Michael Curtiz

48

Theodoros Angelopoulos

49

Stanley Kubrick

50

David Fincher