Ode to the Beautiful Man
This is truly indulgent, I had to do it. Note: The films (and the gorgeous males) on this list are in no specific order.
This list has been put together with suggestions from myself and those of the other wonderful admirers of the male form on The Auteurs.
bring on the testosterone!

Marlon Brando

Paul Newman

Gene Kelly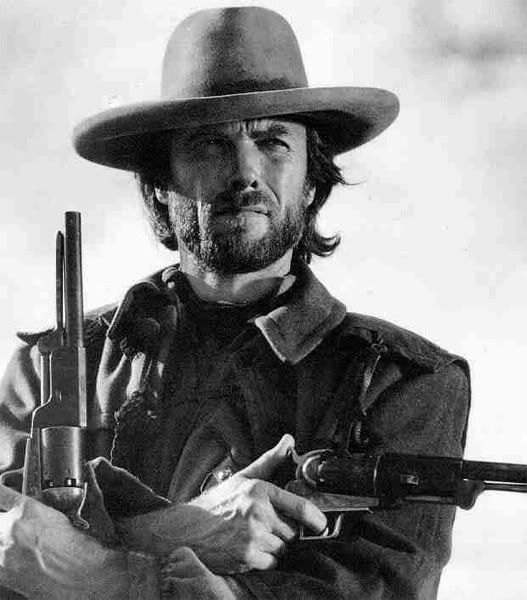 Clint Eastwood

Mickey Rourke

Alan Rickman

Tony Leung Chiu Wai

Christian Bale

Javier Bardem

Tom Hardy

Takeshi Kaneshiro

Louis Garrel

River Phoenix

Alain Delon

Jean-Paul Belmondo

Gael Garcia Bernal

Chow Yun Fat

Johnny Depp
Wang Leehom

Daniel Day-Lewis

Viggo Mortensen

Heath Ledger

Terrence Howard.

Robert Downey Jr

Jason Isaacs

Daniel Dae Kim

Daniel Henney

Soumitra Chatterjee

Romain Duris

Serge Gainsbourg

James Franco

Gregori Derangere

Mads Mikkelsen

Jake Gyllenhaal

Sam Worthington

Michael Fassbender

Sean Bean

Vincent Gallo

Leonardo Sbaraglia

Tatsuya Nakadai
Suggestions VERY WELCOME!
01

Elia Kazan

02

Zhang Yimou

03

Nicolas Winding Refn

04

Ang Lee

05

Richard Brooks

06

Sergio Leone

07

Francis Ford Coppola

08

Wong Kar-wai

09

Mary Harron

10

Woody Allen

11

Philippe Garrel

12

Gus Van Sant

13

James Mangold

14

Luchino Visconti

15

Philip Kaufman

16

Peter Jackson

17

Ang Lee

18

J.J. Abrams

19

Satyajit Ray

20

Jean-Luc Godard

21

Stanley Donen

22

Jon Favreau

23

Bryan Singer

24

Nicolas Winding Refn

25

Cate Shortland

26

Ang Lee