Paul Thomas Anderson TOP 5.
Paul Thomas Anderson no solamente es un gran director, es quizás el director con más futuro en Hollywood. Por eso, sencillamente quiero honrar a este gran visionario con un top 5 de sus películas.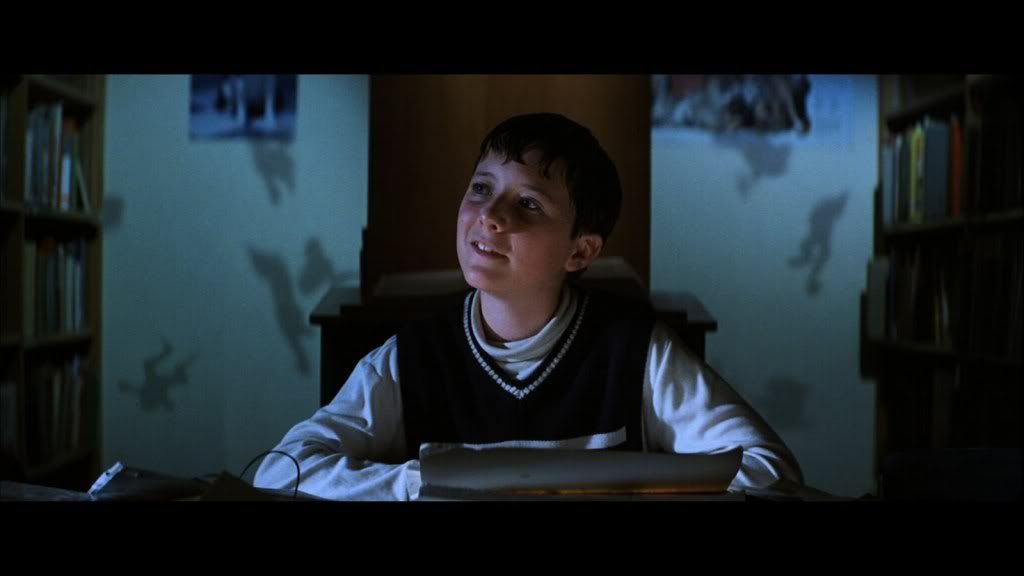 And there is the account of the hanging of three men, and a scuba diver, and a suicide. There are stories of coincidence and chance, of intersections and strange things told, and which is which and who only knows? And we generally say, "Well, if that was in a movie, I wouldn't believe it." Someone's so-and-so met someone else's so-and-so and so on. And it is in the humble opinion of this narrator that strange things happen all the time. And so it goes, and so it goes. And the book says, "We may be through with the past, but the past ain't through with us."
What can you expect when you're on top? You know? It's like Napoleon. When he was the king, you know, people were just constantly trying to conquer him, you know, in the Roman Empire. So, it's history repeating itself all over again.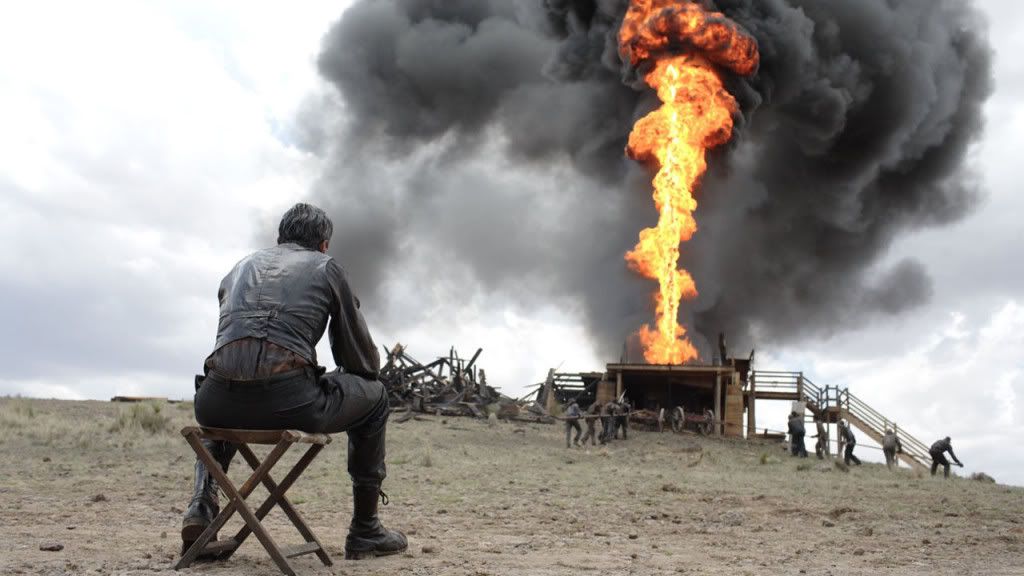 It's the truth. You're not my son. You never have been. You're an orphan. Did you ever hear that word? You operated here today like one. I should have seen this coming. I should have known that under this all, these past years you've been building your hate for me piece by piece. I don't even know who you are because you have none of me in you, you're someone else's. This anger, your maliciousness, backwards dealings with me. You're an orphan from a basket in the middle of the desert. And I took you for no other reason than I needed a sweet face to buy land. Did you get that? Now you know.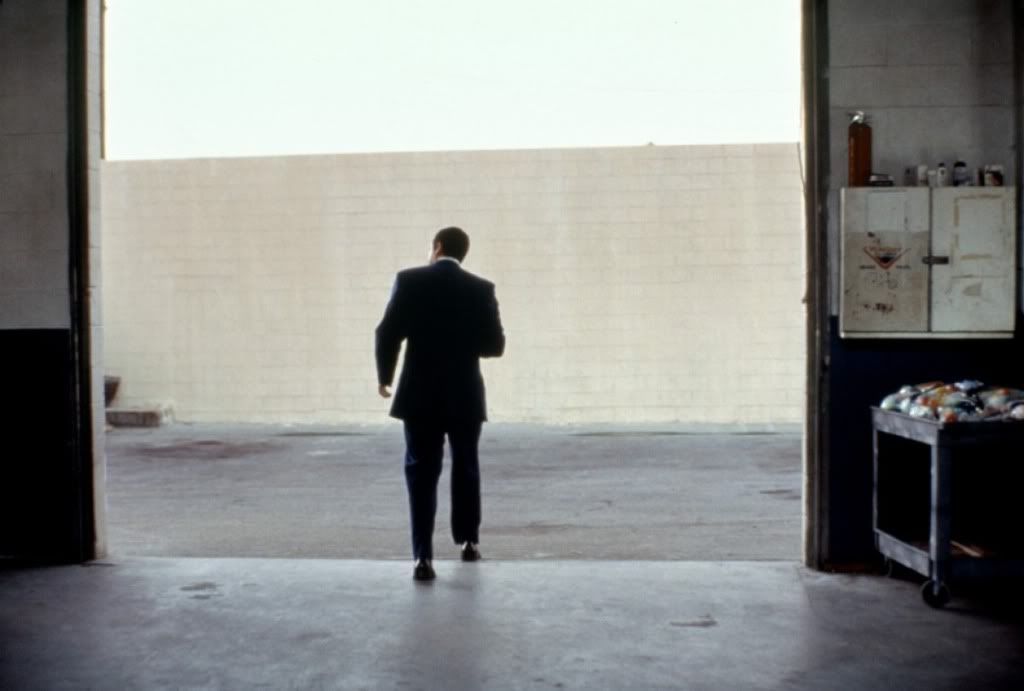 I didn't do anything. I'm a nice man. I mind my own business. So you tell me 'that's that' before I beat the hell from you. I have so much strength in me you have no idea. I have a love in my life. It makes me stronger than anything you can imagine. I would say 'that's that', Mattress Man.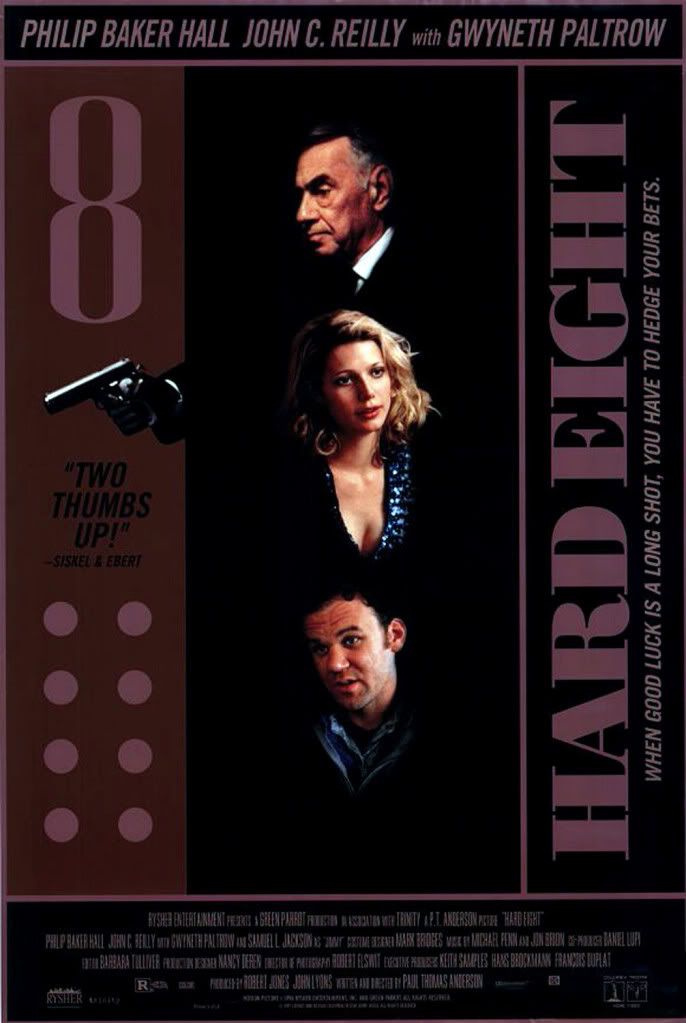 Don't! Don't! Don't fuckin' do that! You understand? I can see right through that shit! You look at me as some idiot, huh? I know you do. I know you. You old guys, you old hoods… you think you're so fuckin' above it… so high and mighty. What am I to you? Some loser? Not with a gun in my hand. Not with the facts I know. Bottom line, Sydney. No matter how hard you try… you're not his father.
01

Paul Thomas Anderson

02

Paul Thomas Anderson

03

Paul Thomas Anderson

04

Paul Thomas Anderson

05

Paul Thomas Anderson