Top 10 or so of 2011: the first year I've actually tried to watch new releases - REVISED
this is an attempt to put together a list of the top 10 films of 2011. It's a list of top 10 or so because there have been several films that I've seen throughout the year that I like equally so there are many ties for a given spot. I could make it a top 20 or so, but that's not something I want to do. a top 10 seems much more important anyway.
Starting from the bottom up, lets get to it…
10.
Bullhead

9.
Sleeping Beauty

8.
Silver Bullets

7.
Melancholia

6.
The Skin I Live In

5.
tie
Weekend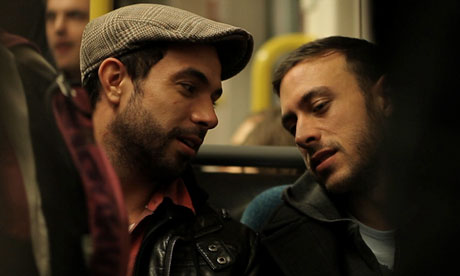 Martha Marcy May Marlene

4.
tie
The Kid With The Bike

We Need to Talk About Kevin

3.
tie
Bellflower

The Future

2.
Shame

1.
Once Upon a Time in Anatolia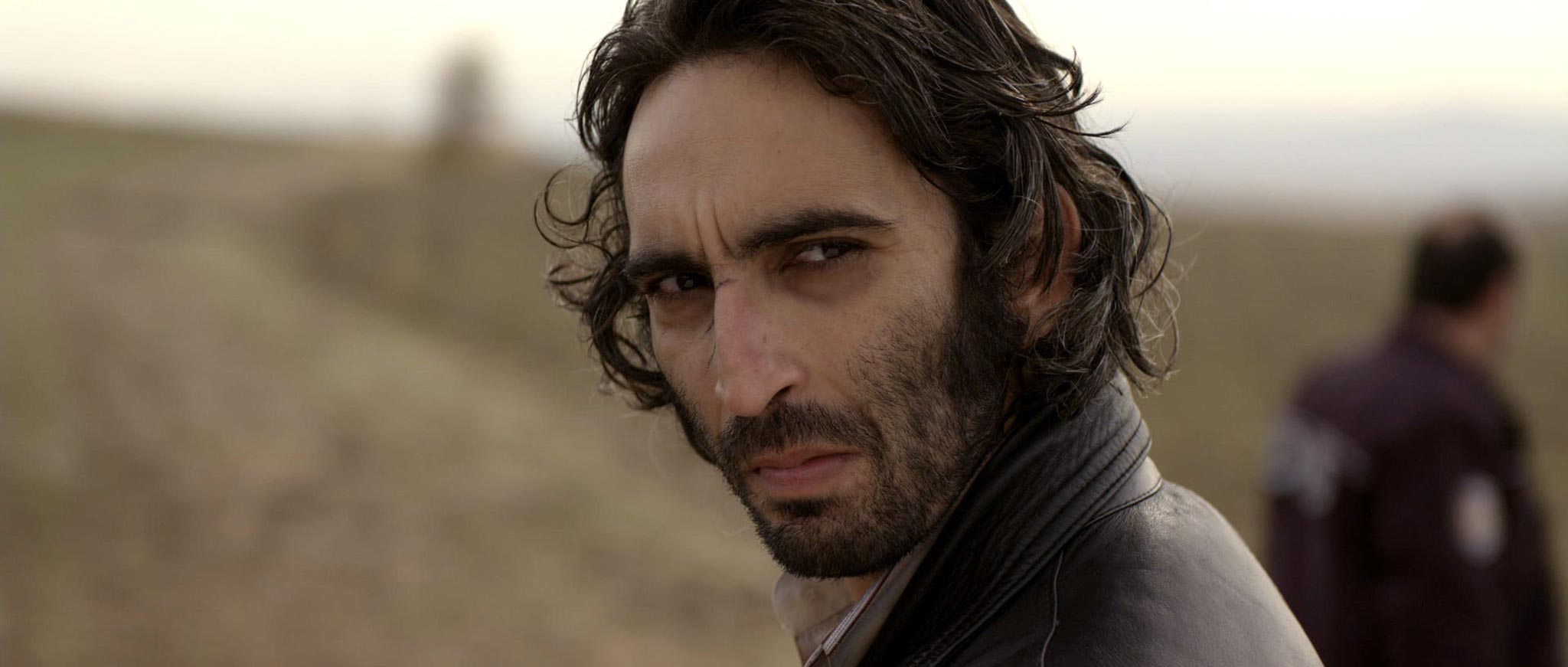 And of course no one can see every supposed great film of any year so here are several that could have affected my list if I had the chance to check them out.
Hors Satan dir. Bruno Dumont
The Turin Horse dir. Bela Tarr
Archipelago dir. Joanna Hogg
This is Not a Film dir. Jafar Panahi
Two Years at Sea dir. Ben Rivers
Shit Year dir. Cam Archer
01

Nuri Bilge Ceylan

02

Steve McQueen

03

Evan Glodell

04

Miranda July

05

Lynne Ramsay

06

Jean-Pierre Dardenne

07

Andrew Haigh

08

Sean Durkin

09

Pedro Almodóvar

10

Lars von Trier

11

Joe Swanberg

12

Julia Leigh

13

Michaël R. Roskam