VULGAR AUTEUR RANKING: THE FILMOGRAPHY OF BOB CLARK
Inspired by Jack Lehtonen and his push for the "vulgar auteur" canon, I would like to further demonsrate some of my favorites when it comes to actors, actresses, and directors who are, to me, underrated and/or undervalued auteurs of their craft. I will rank their filmography based on the quality of the films (which, for me, also constitutes directing), and then will give the actors five examples of films where they showcased their highest talents.
Entry #12 in this ongoing series is director BOB CLARK.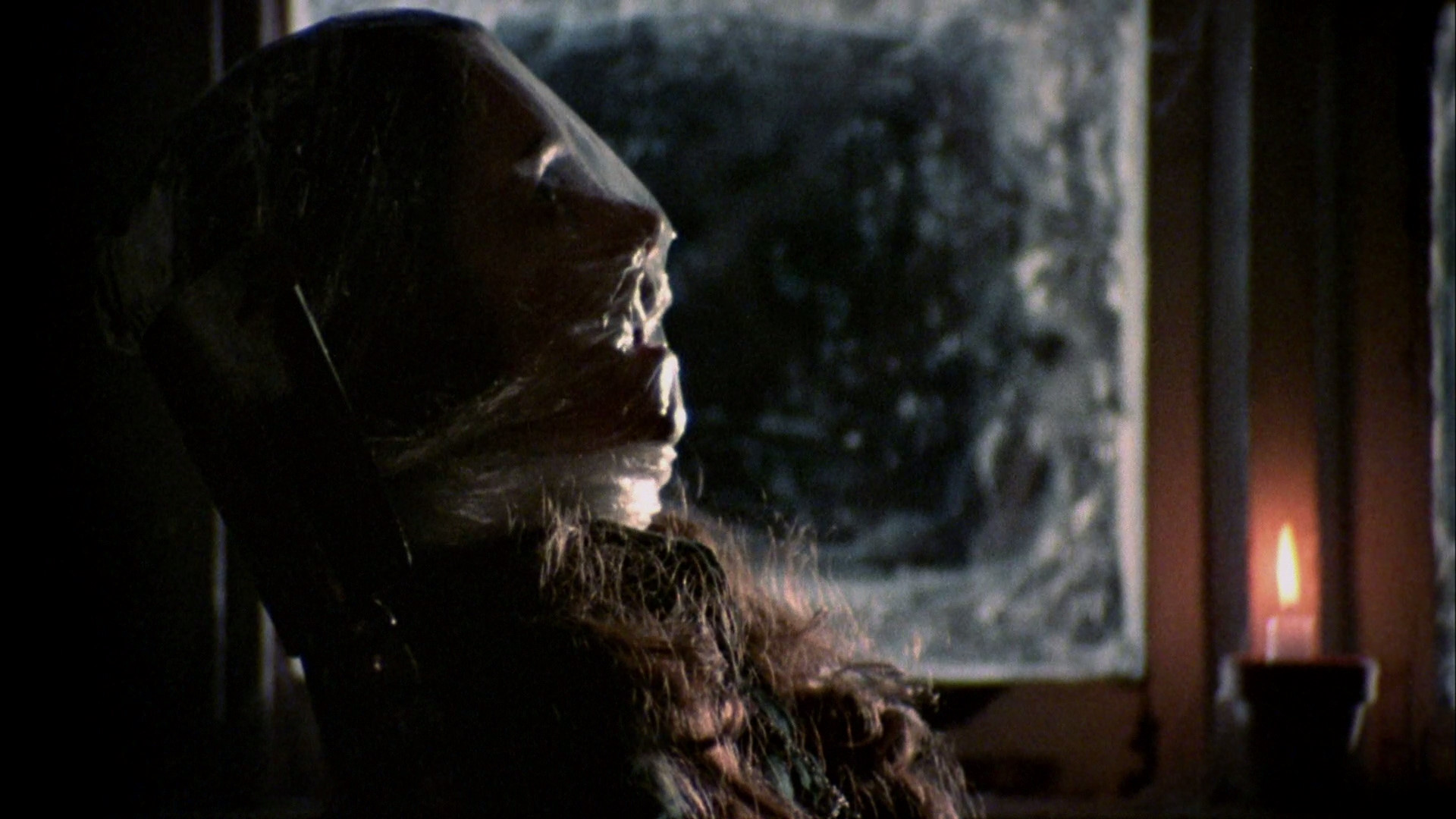 FIVE STARS
01. BLACK CHRISTMAS
FOUR STARS
02. A CHRISTMAS STORY
03. DEAD OF NIGHT
THREE STARS
04. PORKY'S
05. MURDER BY DECREE
TWO STARS
06. LOOSE CANNONS
07. RHINESTONE
08. MY SUMMER STORY
09. TURK 182!
10. TRIBUTE
11. I'LL REMEMBER APRIL
ONE STAR
12. PORKY'S II: THE NEXT DAY
13. THE KARATE DOG
14. BABY GENIUSES
15. SUPERBABIES: BABY GENIUSES2
NEVER SEEN
BREAKING POINT
CHILDREN SHOULDN'T PLAY WITH DEAD THINGS
FROM THE HIP
NOW & FOREVER
An example of his auteurism…

01

Bob Clark

02

Bob Clark

03

Bob Clark

04

Bob Clark

05

Bob Clark

06

Bob Clark

07

Bob Clark

08

Bob Clark

09

Bob Clark

10

William Farley

11

Bob Clark

12

Bob Clark

13

Bob Clark

14

Bob Clark

15

Bob Clark