I've seen things you people wouldn't believe. Attack ships on fire off the shoulder of Orion. I watched C-beams glitter in the dark near the Tannhauser gate. All those moments will be lost in time… like tears in rain… Time to die.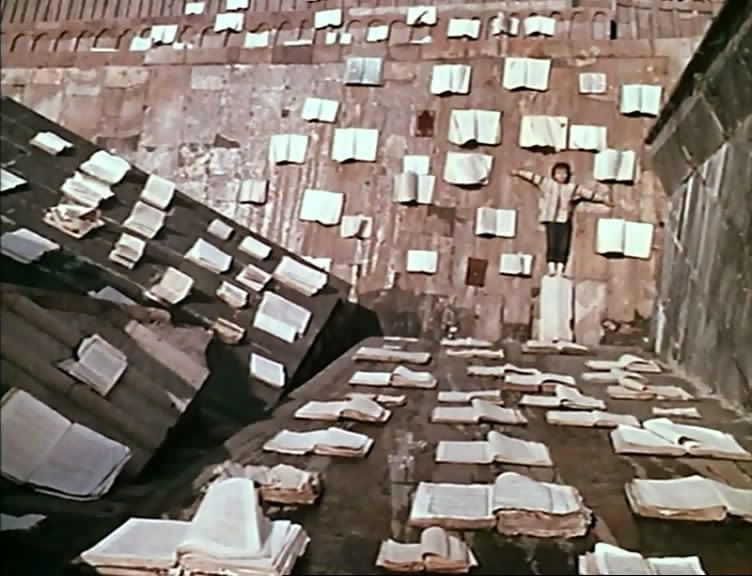 Books must be well kept and read, for books are Soul and Life. Without books, the world would have witness nothing but ignorance. You should read aloud for the people to hear, in benefit of their souls, since many are unable to read what is written.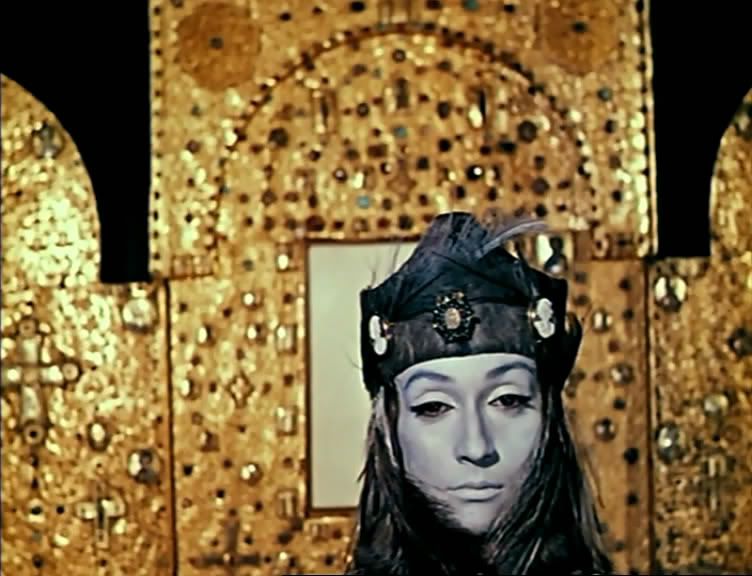 In this healthy and beautiful life my share has been nothing but suffering. Why has it been given to me?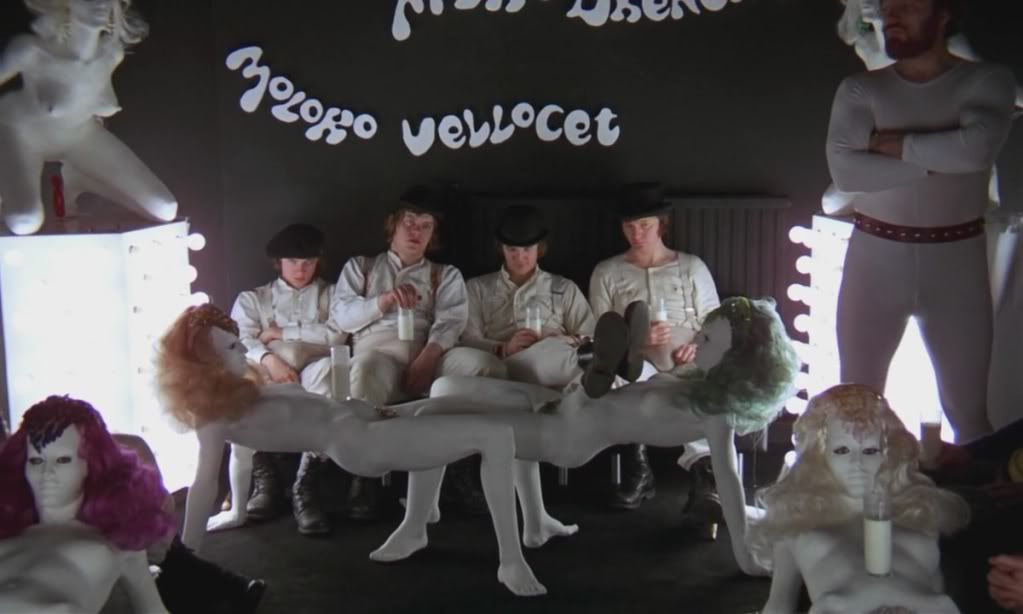 "Is it better for a man to have chosen evil than to have good imposed upon him?"
Somewhere, something incredible is waiting to be known.
The cosmos is all that is or ever was or ever will be.
Carl Sagan.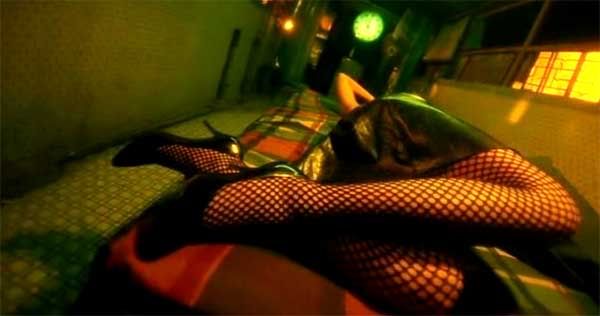 The Killer's Agent: Are we still partners?
Wong Chi-Ming: [voiceover] We've been business partners for nearly three years. This is the first time we've ever sat together. We hardly ever see each other. I know how hard it is for a man to control his passion. Partners shouldn't get emotionally involved with each other.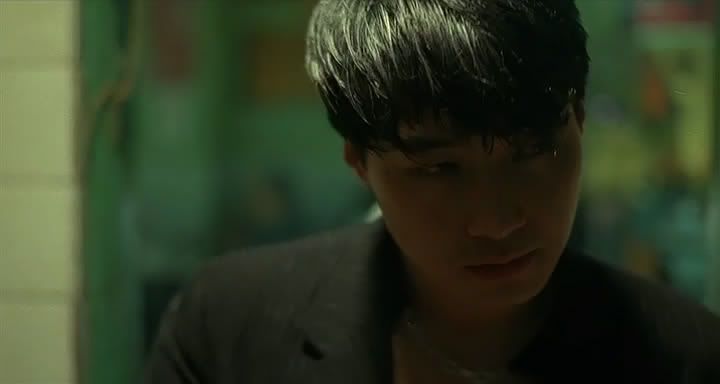 I'm about to leave. I ask him to take me home. I haven't ridden pillion for a long time nor have I been this close to a man in ages. The road home isn't very long, and I know I'll be getting off soon. But at this moment, I'm feeling such lovely warmth.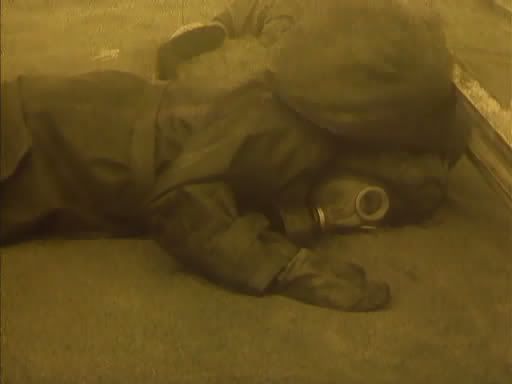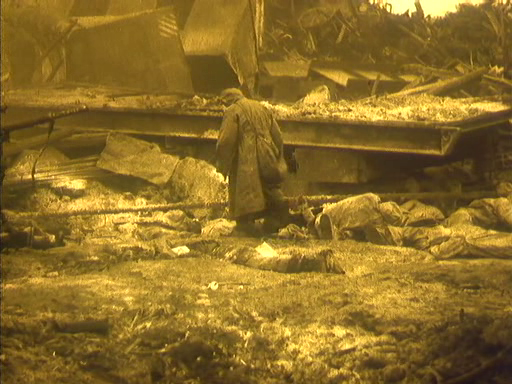 Even God when He created the world needed to have some notion of time.