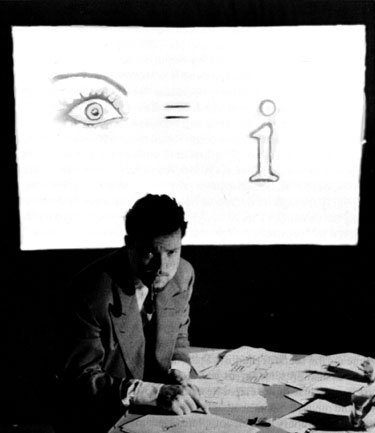 Animateur, journaliste, webmaster, community manager.
www.marcopierrard.fr.
Les films dans ma liste de films à voir sont pour la grande majorité ceux du livre "1001 films à voir avant de mourir" (édition de 2006) que je n'ai pas encore vus.
Radio host, journalist, webmaster, community manager
The films in my watch list are mostly the films from the book "1001 movies you must see before you die" (the french edition of 2006) that i haven't seen yet.
Films vus au cinéma (surtout depuis 2008) / Movies seen on the big screen (mostly since 2008).
Bon plan : essayer MUBI pendant un mois gratuitement.
I'm not bad. I'm just drawn that way.