I'm a professional bureaucrat and film geek, trying to catch up on a list of movies that I want to see that grows faster than I can see them. I am currently working on list entitled "The Best Films Ever Made as of the Year 2034."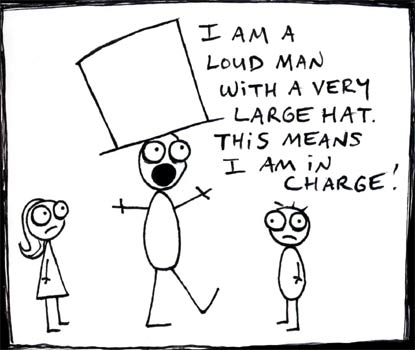 I have never seen a film by Ernst Lubitsch. I have never seen a film by Robert Bresson or Robert(o) Rossellini. I first saw Amacord on 16-JUN-2010.

Paddy Chayefsky
It is an untrue rumour that upon my death I plan to have my head frozen until a robot body can be built for it. It is also untrue that I infiltrated a stamp collecting club in North Dakota on behalf of the Bush administration. I do not have a Ph.D. in Cryptozoology.