NEWS
Late last month, we were saddened by the death of Jean Douchet, whose criticism as co-editor-in-chief of Cahiers du cinéma and as a mentor figure for many in the French film community was invaluable.
RECOMMENDED VIEWING
Kino Lorber's first trailer for Kantemir Balagov's Beanpole, which follows the bond between two women in post-WWII Leningrad. Read Ela Bittencourt's Close-Up on the film, which received its online premiere in the UK on MUBI earlier this fall.
Corneliu Porumboiu's The Whistlers, a crime thriller about a cop, a mob in the Canary Islands, and El Siblo, an intricate indigenous language that involves whistling.
RECOMMENDED READING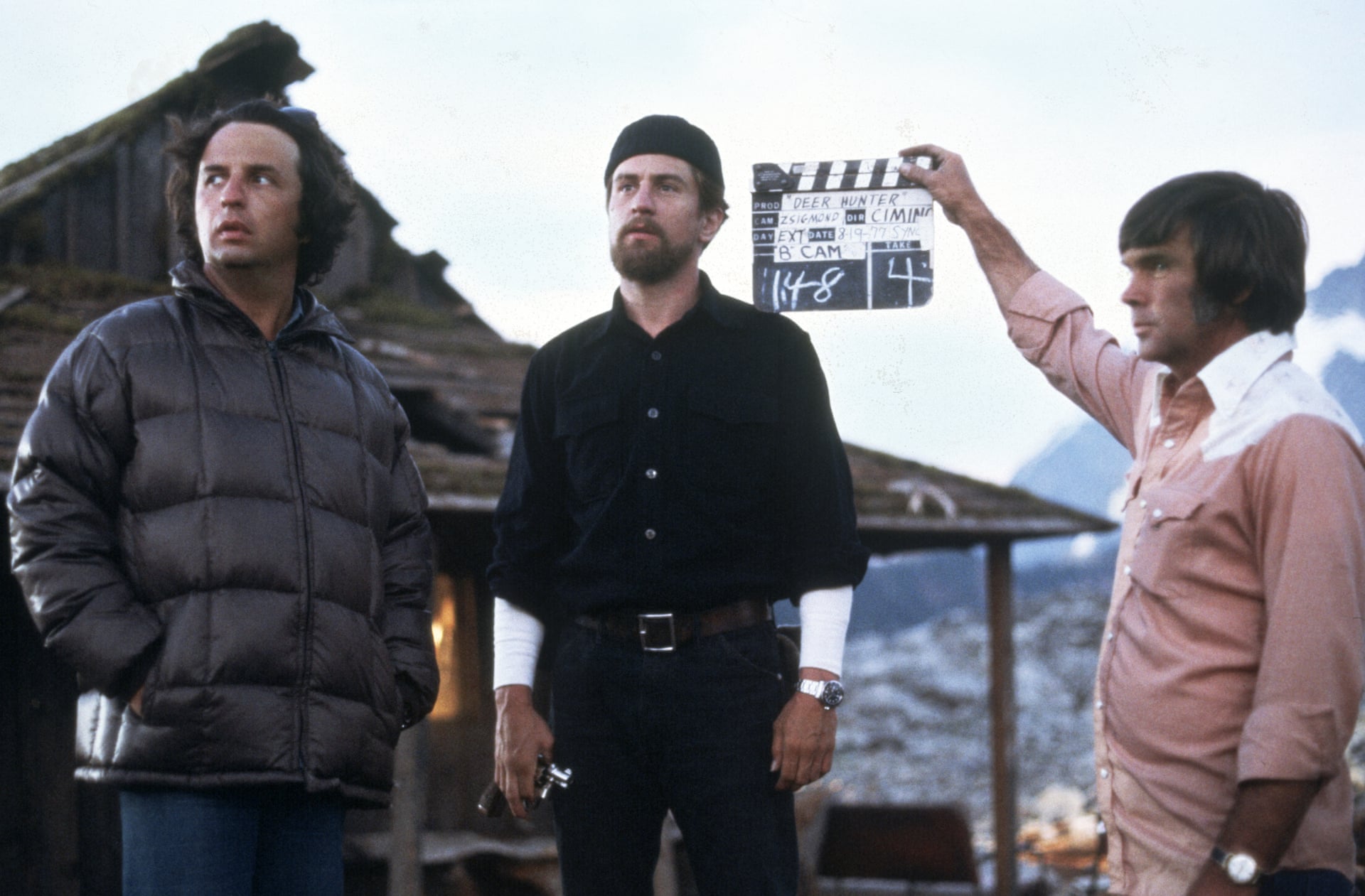 The Guardian has published an excerpt of One Shot: The Making of The Deer Hunter, which includes exclusive photos from Robert De Niro's personal collection.
An illuminating interview with Martin Scorsese, who breaks down the expansive production and the intricacies within The Irishman.
Montecristo Magazine has provided a profile of documentary filmmaker Alanis Obomsawin and the "true clarity of vision [with which] she presents a historical record that captures moments of resistance and a new paradigm for the future."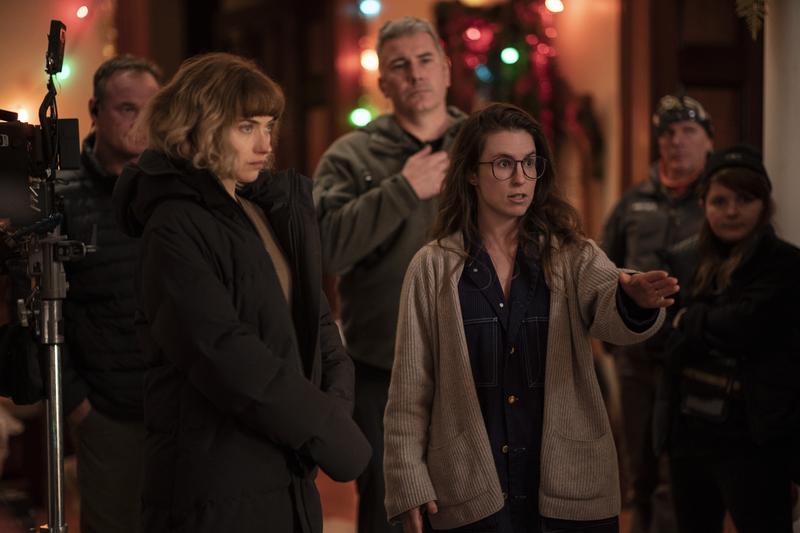 Sophia Takal, director of Blumhouse's Black Christmas remake, discusses the "boy's club" within the horror community, the influence of the "post-mumblecore Brooklyn scene," and the exploration of gender dynamics in her re-imagining of a sorority.
Why has a restoration of Giuseppe Tornatore's forgotten The Legend of 1900 become a smash hit in China, where it has just now received its release? Clarence Tsui investigates the compelling draw of state-of-the-art restorations in the Chinese box office.
For the latest issue of Filmmaker Magazine, critic Abby Sun investigates the various initiatives and attempts by film festivals to reckon with "thorny questions" of justice in ways that lack self-reflection and systemic change.
RECOMMENDED LISTENING
Criterion's release of Wim Wenders' 1991 Until the End of the World comes with the re-issue of the film's alluring soundtrack, which features songs by Nick Cave and the Talking Heads.
RECENTLY ON THE NOTEBOOK
"It is not enough to say that Portrait of a Lady on Fire is about queer desire, but rather about the queerness inherent in desire." Peter Kim George reviews Céline Sciamma's Portrait of a Lady on Fire
Why would the nicest actor in Hollywood play the nicest figure in television history? Greg Cwik considers the career and screen image of Tom Hanks.
"It's a film that has been within us for a long time. A film which resembles our characters, a monstrous, instinctive, unreasonable, romantic, and extreme film. We hope it resembles us. " Caroline Poggi & Jonathan Vinel introduce their sublime Jessica Forever, which is now playing on MUBI.
EXTRAS
Though it's only a ten-second clip, here is a first look at Michael Snow's Cityscape, a continuation of La région centrale, shot in iMax and filmed in Toronto.
We're struck by the quietude and sense of comfort in this poster for Angela Shanelec's I Was At Home, But…
With

@FilmLinc

announcing their Angela Schanelec retrospective, we're pleased reveal the theatrical poster for I WAS AT HOME, BUT... which will open on February 14.

pic.twitter.com/Pnwbd7ugR5