Rushes: Jonathan Glazer's "The Fall," Hopper's Photographs, The Disney Vault
This week's essential news, articles, sounds, videos and more from the film world.
RECOMMENDED VIEWING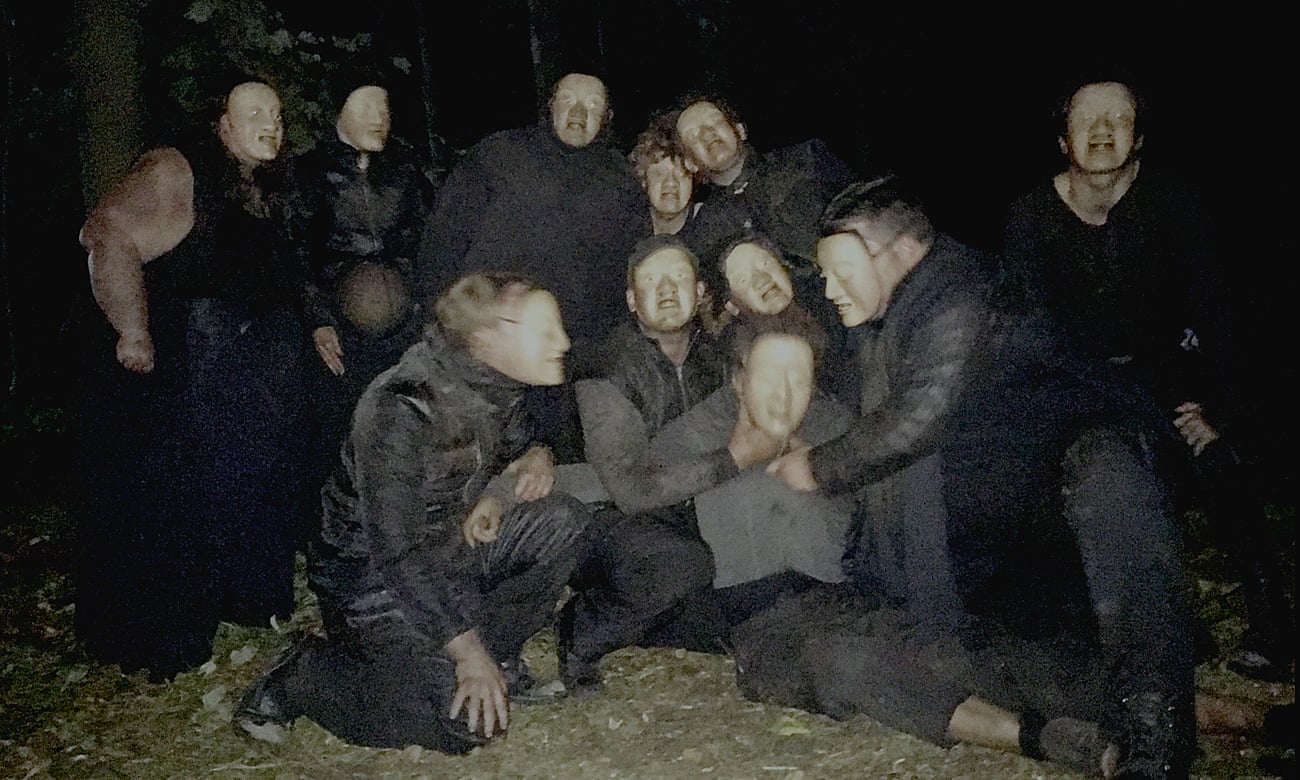 A surprise new short from Jonathan Glazer, entitled The Fall, dropped on BBC Two with little introduction on Sunday night, exposing viewers to 7 minutes of mob violence. "The day I saw a picture of the Trump sons grinning with a dead leopard," Glazer says, was the inspiration for the harrowing visual centerpiece of the film.
The official U.S. trailer for Ken Loach's drama Sorry We Missed You, about a man who decides to be his own boss, only to fall into a harsh and unrelenting gig economy.
Diao Yinan returns with The Wild Goose Lake, which follows a gangster and a call-girl on the run from the police. Read our review of the film here.
RECOMMENDED READING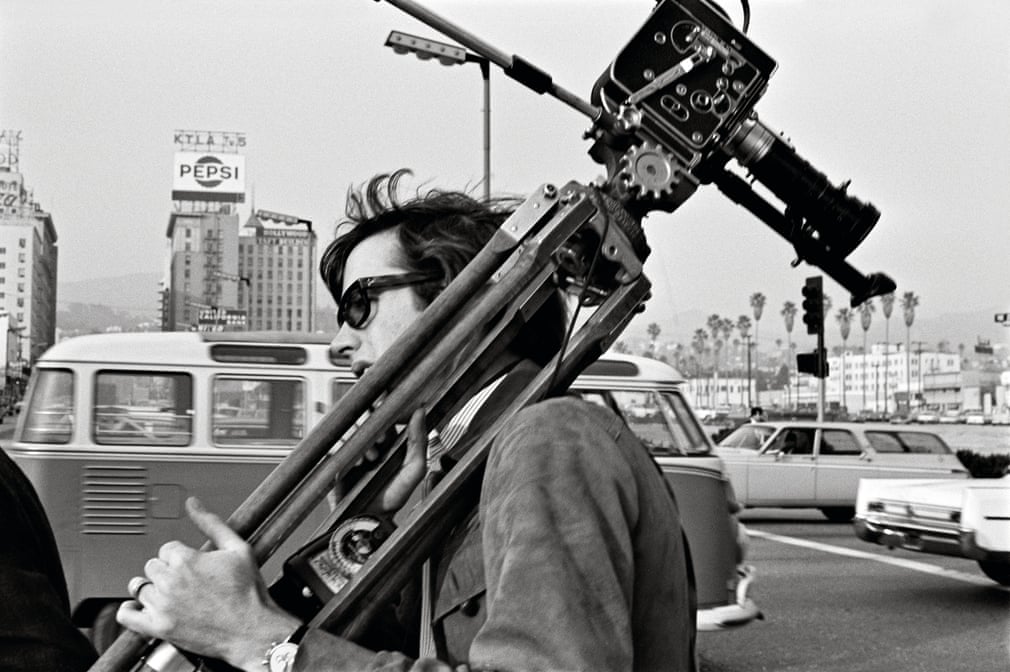 Errol Morris opens up about his career and his latest contentious film American Dharma, which concerns the conservative political strategist Steve Bannon, in this challenging interview with The New Yorker.
Matt Zoller-Seitz investigates the increasing number of Fox films being placed into the Disney vault, due to a new policy regarding back-catalogue films, and its effect on repertory theaters and the survival of titles by under-represented or forgotten independent films.
In an excerpt from Luc Dardenne's diaries, Dardenne writes of art's role in changing the world, the shooting of La Promesse (1996), and the writing of philosopher Ernst Bloch.
RECENTLY ON THE NOTEBOOK
Why are the films of American independent director Sara Driver not better known? Jonathan Rosenbaum challenges the surrealist patriarchy with his read on Driver's two fiction features, both of which are now playing on MUBI in the US.
With Bong Joon-ho's Parasite now playing in US cinemas, Kelley Dong weighs the film's political ambitions.
Christopher Small reviews the new feature film by artist Matthew Barney, which adapts the myth of Diana and Acteon into a story of American hunting and guns.
EXTRAS
Meanwhile, dozens of out of work freelancing designers watched from the sidelines…
We know there's been a deluge of Orson Welles material around here lately but this we couldn't pass up.
So prior to filming CHIMES AT MIDNIGHT, Orson Welles mounted some theatrical productions of the Falstaff story in Europe. The photographer

@maxwelldipaolo

and I work for I guess was hired to do some production stills as promos for the Dublin performance in 1960 and here they are.

pic.twitter.com/7FjAaVK07I