NEWS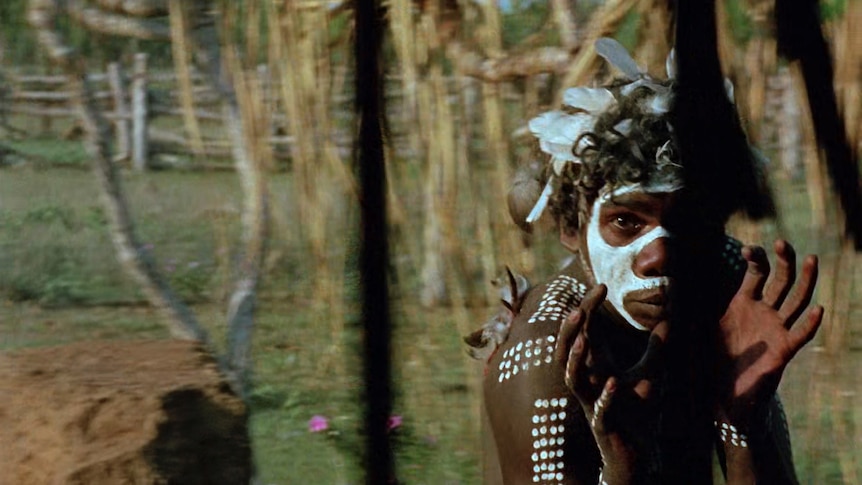 Renowned Aboriginal film actor David Gulpilil Ridjimiraril Dalaithngu has died. David Dalaithngu was seen as a trailblazer for his early roles in Walkabout (1971) and Storm Boy (1976), and later performances in films like the semi-autobiographical Charlie's Country (2013). He rose to prominence as an actor and traditional dancer during a time in which Indigenous roles were frequently played by non-Indigenous actors, often in blackface. In his own words, he described acting as a "piece of cake."
Steven Soderbergh, Channing Tatum, and writer Reid Carolin have joined forces for the next installment in the Magic Mike franchise, entitled Magic Mike's Last Dance. "The stripperverse will never be the same," Channing Tatum said.
First Cow takes the number one in Cahiers du cinéma's top ten list for 2021! The list also includes Bruno Dumont's France and Wes Anderson's The French Dispatch.
Alex Rivera, best known for his cult classic feature debut Sleep Dealer (2008), is set to write and direct Zorro 2.0, a sci-fi reimagining which transforms the masked hero into an undocumented hacker.
RECOMMENDED VIEWING
In an interview with Matt Zoller Seitz, The French Dispatch crew explains the behind-the-scenes workings required to accomplish the movie's "quietly impossible," zig-zagging 70-second tracking shot, seen below.
In a limited online presentation from December 3-5, Matchbox Cine is screening Naoto Yamakawa's cult classic The New Morning of Billy the Kid for its 35th anniversary. This will also be the first time the film screens in the west since its original festival run.
The Korean Film Archive has started adding English-subtitled audio commentary to its abundant collection on YouTube.
The official trailer for Official Competition, Mariano Cohn and Gastón Duprat's satirical comedy which premiered at the Venice Film Festival. The film stars Penelope Cruz and Antonio Banderas as a filmmaker and actor who set out to make a hit film.
RECOMMENDED READING
RECENTLY ON THE NOTEBOOK
EXTRAS
It's Terence Davies lip-synching Doris Day on the Southbank Show in 1992, courtesy of Little White Lies and, of course, Davies' wonderful Instagram page.
From Jeremy Fassler on Twitter (and originally from the Sondheim Review), a list of Stephen Sondheim's favorite films.