NEWS
Nomadland, Minari, Soul, and Borat Subsequent Moviefilm are among this year's Golden Globe winners. Find our complete list of nominees and winners here.
Canyon Cinema Foundation has announced a new curatorial fellowship, Canyon Cinema Discovered, that will offer four fellows the opportunity to curate programs from Canyon's collection of films. Applicants can be based in anywhere in the world.
Spike Lee and HBO will be teaming up for the multi-part documentary NYC Epicenters 9/11-2021½, described as "an epic chronicle of life, loss and survival in the city of New York over the twenty years since the September 11th attacks." The film will include first-hand stories told by over 200 New Yorkers.
RECOMMENDED VIEWING
The official teaser trailer for Barry Jenkins' series The Underground Railroad, an adaptation of Colson Whitehead's novel, set to be released in full on Amazon Prime on May 14.
Jean-Luc Godard recently received a lifetime achievement from this year's International Film Festival of Kerala. With his usual cigar in hand, he also stopped by for an in-depth virtual conversation to discuss the effects of the pandemic on film production and exhibition, Orson Welles' The Magnificent Ambersons, and cinema as a public art.
Electric Eel Films' official trailer for Anocha Suwichakornpong's Come Here, which will have its premiere at the Berlinale.
Spanish screening site Xcèntric continues its online screenings with Nuestra Señora de París by Teo Hernández, introduced by art historian, film critic and programmer Vanessa Agudo.
Sean Baker and cinematographer Sean Price Williams have united for a new short film, Khaite FW21, for the fashion line Khaite. Baker states: "This is our crazy love letter to New York City and I hope audiences have as much fun watching as we had making it."
RECOMMENDED READING
Amy Taubin's report on this year's Sundance Film Festival includes reviews of Questlove's Summer of Soul (…Or, When the Revolution Could Not Be Televised), Dash Shaw's Cryptozoo, and Ana Katz's The Dog Who Wouldn't Be Quiet.
For the Asian Film Archive, Matt Turner explores the films of Kaori Oda, and her ongoing investigations of truth.
RECOMMENDED LISTENING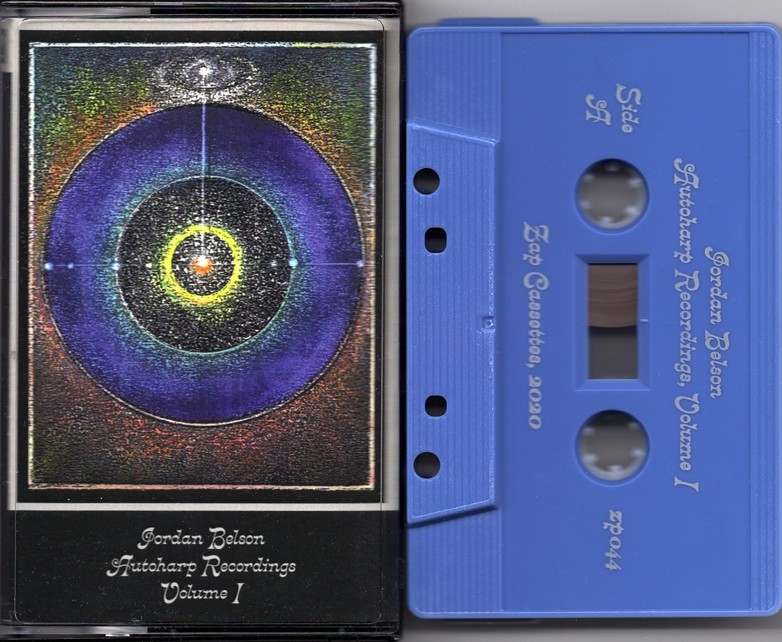 In cooperation with the estate of the late avant-garde artist and filmmaker Jordan Belson, ZAP Cassettes has released a limited edition cassette of Belson's Autoharp Recordings, Volume I. You can also find an excerpt of the track "Untitled" on Soundcloud.
RECENTLY ON THE NOTEBOOK
For his Current Debate column, Leonardo Goi assembles both praise and critiques of Chloé Zhao's Nomadland and the film's sentimentalism.
Christina Newland guides us through the notable ascendency of the Internet's boyfriend, Ryan Gosling. The series Killer Heartthrob: A Ryan Gosling Double Bill is currently screening on MUBI in many countries.