NEWS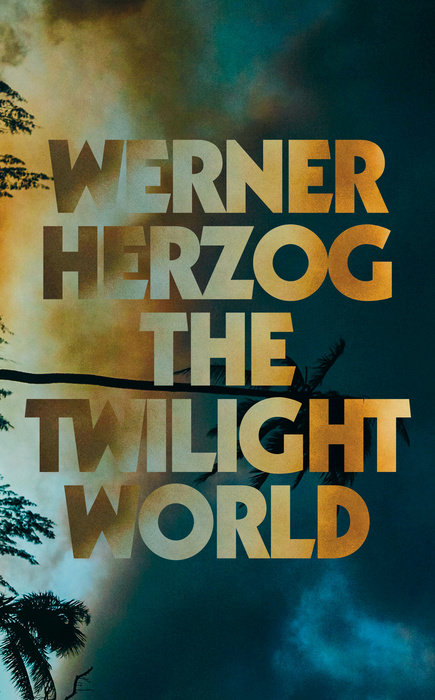 RECOMMENDED VIEWING
You can now watch the David Fincher-produced series Voir, a collection of video essays celebrating the history of cinema, on Netflix. The series includes episodes on Steven Spielberg's Jaws, Park Chan-wook's Lady Vengeance (by Every Frame A Painting's Tony Zhou!), and Walter Hill's 48 Hours.
Ryūsuke Hamaguchi's Touching the Skin of Eeriness (2013) is now streaming at the Cinémathèque française website. The film follows a young man who moves in with his half-brother and half-brother's girlfriend, and becomes fixated on performing modern dance with his classmate.
Another Screen is currently screening two films by American filmmaker Fronza Woods, Killing Time (1979) and Fannie's Film (1981). As Yasmina Price points out in a must-read essay that accompanies the two shorts, "Woods creates cinematic frames in which Black women, 'real' and 'fictional', can freely appear as themselves."
MUBI's teaser trailer for Sebastien Meise's Un Certain Regard Jury Prize winner Great Freedom, starring Franz Rogowski. Opening in cinemas and on MUBI next year.
RECOMMENDED READING
"Parks is relevant because his work is excellent, because the image of twentieth-century America cannot be thought of without him, and because we are not back at all." Blair McClendon writes on the illustrious career of Gordon Parks, the subject of the ongoing retrospective "The World of Gordon Parks" at Anthology Film Archives.
In a conversation for Interview Magazine, Columbus director Kogonada reunites with John Cho to discuss hanging out in secret bars, finding core values beneath identity, and escaping your past.
A transcript of Isiah Medina's lecture, "Towards a Theory of Film Production," hosted by The Ruskin School of Art, University of Oxford, is now available online. The lecture includes analyses of films like D.W. Griffith's Intolerance, Lav Diaz's A Lullaby to the Sorrowful Mystery, and George Lucas' Star Wars Episode IV: A New Hope.
Glenn Kenny has written a challenging and nuanced essay on documentary ethics and "re-recorded" conversations in the film Speer Goes To Hollywood.
For Edge Media Network, Sam Cohen interviews Ask Any Buddy podcast host and queer film historian Elizabeth Purchell about the issues facing the restoration and preservation of queer films.
Ben Pearson of SlashFilm investigates why "movie dialogue has gotten more difficult to understand," with sound editors, designers, and mixers offering reasons that range from acting styles to the poor treatment of sound teams on set.
RECOMMENDED LISTENING
From the soundtrack of Sean Baker's new film Red Rocket, a cover of NSYNC's "Bye Bye Bye" performed by Suzanna Son, who plays Strawberry.
RECENTLY ON THE NOTEBOOK
EXTRAS
Arbelos Films has announced that Béla Tarr's original 35mm workprint of Sátántangó (1994) comes to auction this weekend, on December 12. All proceeds from the auction will be donated to the Freeszfe Society, an organization of students from the University of Theatre and Film Arts in Budapest advocating for academic freedom and independence.
Take a quick break from your busy day to enjoy some pictures of Tilda Swinton... as libraries. (Courtesy of Jude Atwood on Twitter.)